Order Online for DELIVERY or PICK UP at the
EMERALD TRIANGLE CANNABIS STORE
707-741-4100
The Emerald Triangle is world-famous for premium high grade cannabis that is precisely cultivated to enhance your experience.  Every strain we offer has been personally tested by the friendly folks at ETC to ensure everything exceeds our high standards for potency and quality of effects. We can recommend strains that will help to relieve any stress, spark creativity, increase happiness, and help you kick-back, relax and enjoy Fort Bragg and the Mendocino Coast!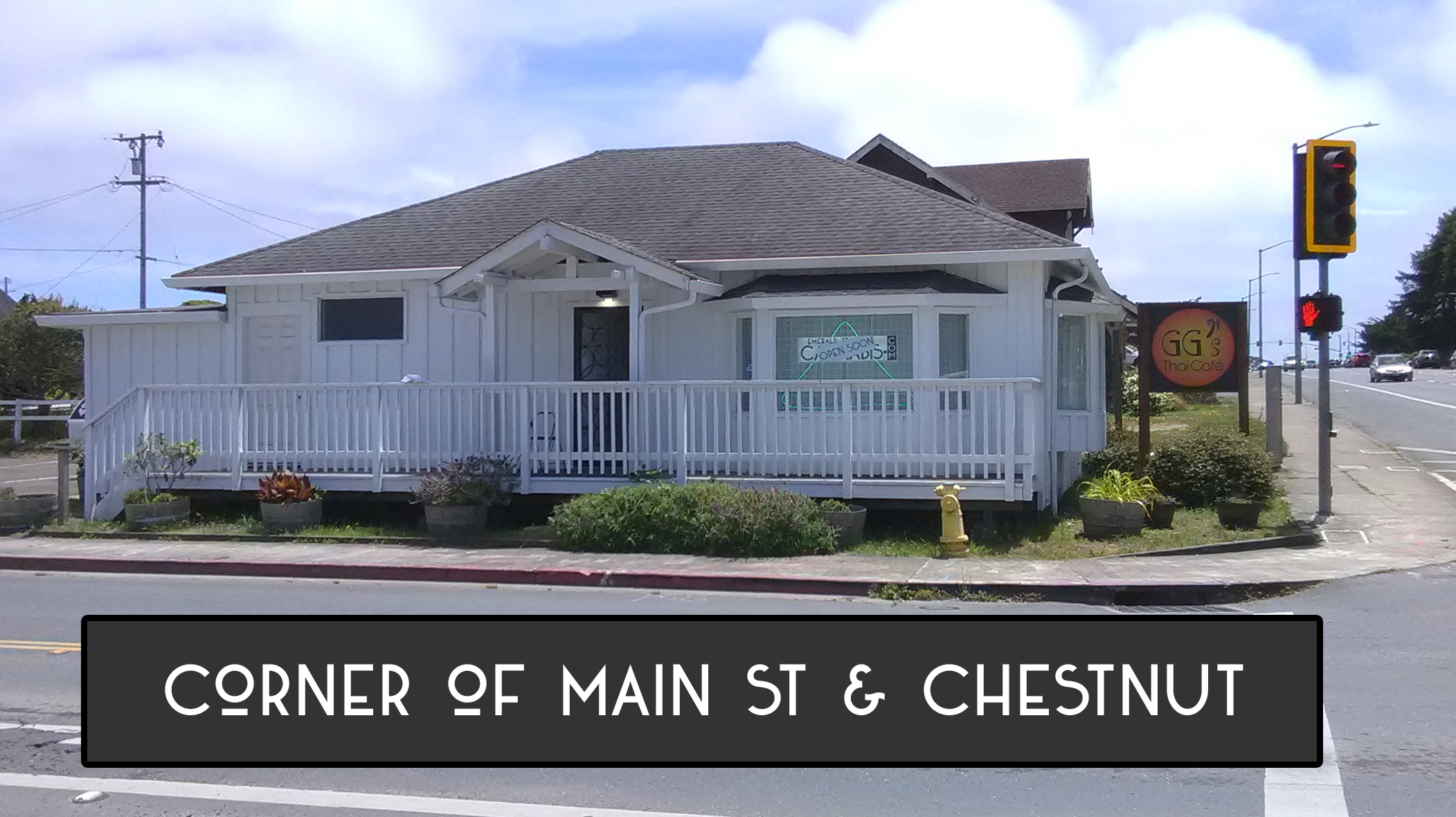 Sunday
10:00 AM

-

6:30 PM
Monday
10:00 AM

-

6:30 PM
Tuesday
10:00 AM

-

6:30 PM
Wednesday
10:00 AM

-

6:30 PM
Thursday
10:00 AM

-

6:30 PM
Friday
10:00 AM

-

6:30 PM
Saturday
10:00 AM

-

6:30 PM
Locally Owned and Operated at
500 S. Main St #A Fort Bragg, CA 95437
MENDOCINO, Inc   |   C10-0000722-LIC
707-741-4100
WARNING: Products sold here can expose you to chemicals including cannabis (marijuana) smoke and Delta9-THC, which are known to the State of California to cause birth defects or other reproductive harm.